Be Different, Be Quirky
Vintage wedding decor hire. Styling. Lawn games. Floral design. With our collection of vintage decor and lawn games, we will create and style the perfect backdrop for your unique party or wedding.
Two years ago I would never have imagined what the reaction would be to this little business idea of hiring vintage and quirky items for weddings and events. It started out in my lounge, then garage, and suddenly I had no living space anymore. It was then time to put into plan a dream that I had of owning a store to house all of my decor items.

Sometimes plans don't always go as you would like them to and it took a bit longer than I originally thought.
As the saying goes "all good things come to those who wait'' I eventually found what I was looking for, perfect size and most of all, centrally located.

To celebrate, I am having an open evening. This is not only to showcase the beautiful decor but also to introduce you to other services provided by Quirky Parties.
If you're a photographer, wedding and event planner, any other wedding industry professional, or a bride-to-be, and you would like to be there please drop me a mail to rsvp! Alternatively, if you know anyone else thinking of getting married in the near future feel free to share this with them

Date: 20th March 2013-03
Place: 142 Platinum Junction School Street Milnerton
"PROMOTION" HAS NOW ENDED. Sparklers still available at normal price of R30 per pack of 6.
With the festive season approaching, many people are buying up sparklers for New Years Eve celebrations. We are offering a discounted price of R255 for 10 packs of 6. This offer runs till Friday 7th December 2012 or until stocks last and excludes postage which is R50 per package of 10. We post all over South Africa. This is a saving of R45 for each 10 packs bought. Don't wait til it's too late. Get your orders in now.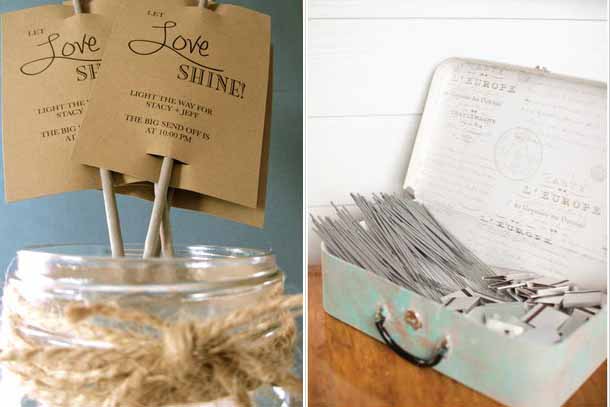 Sparklers are still so popular at any wedding these days, whether it's a day or evening wedding. They are especially beautiful when there are many lit at the same time. If you are thinking of having these for your wedding first dance, a brilliant idea would be to turn the lights down so that you are surrounded by sparklers. You can create awesome photo opportunities this way. The best choice are the long length 70cm sparklers which burn for 2 to 3 minutes. These are better than the shorter ones which last for less than a minute. The 70cm sparklers are available to buy from Quirky Parties. The long sparklers are seasonal and are not available all year round. So make sure to get them when they are in stock. Don't be disappointed on your wedding day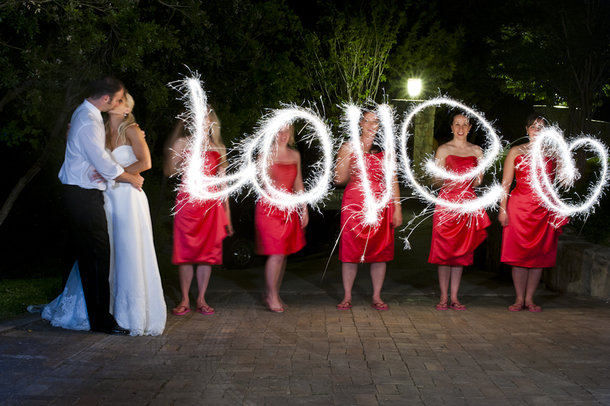 Don't you just love the photos where the couples are writing love words and wondered how they did that?
Well, I was curious and came across a few sites explaining the technique. Just be sure to let your photographer know that you are having sparklers at your wedding. Click here for a look at the following link with tutorial. Have fun.
All photo credits can be found on Pinterest
The theme of the baby shower was 'In full bloom' honouring mom-to-be Juliette. The brief from the sister and soon to be aunt was pastels, vintage and of course, loads of flowers. Hence the play on words "in full bloom". Our team went along to set up on the terrace at the Cape Milner Hotel for this pretty baby shower for 50 guests each of which received a small blooming potted plant as a take home thank you favour. Our ever popular vintage rocking horse and decorated baby name blocks were a feature at the shower. Have a look at some pictures below and let us know if we can be of assistance at your next event.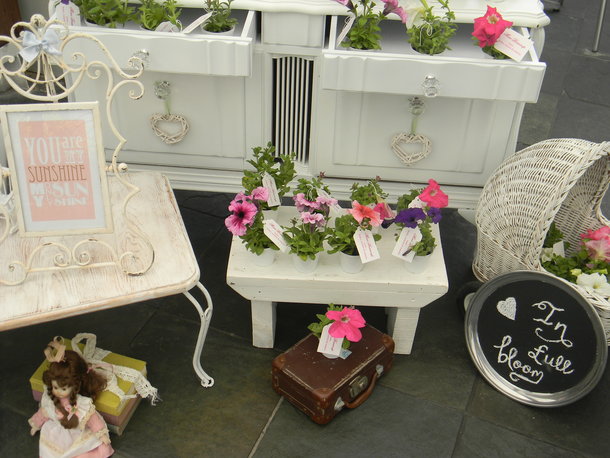 Unfortunately we did not manage to get a picture with the cake, which arrived later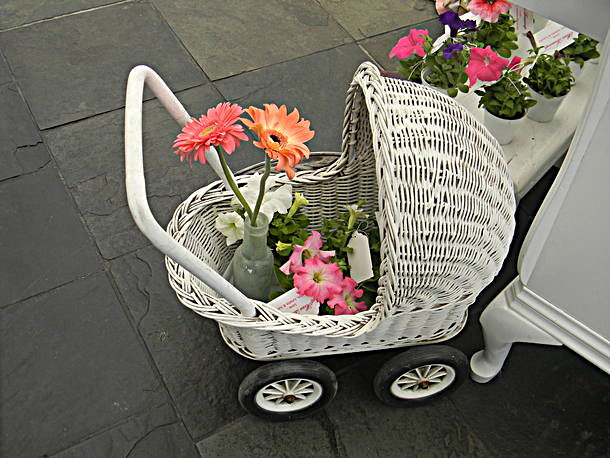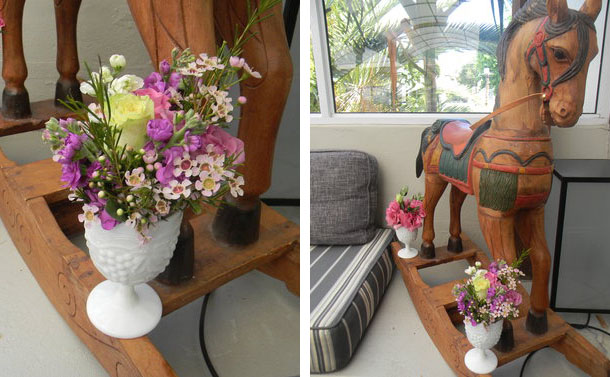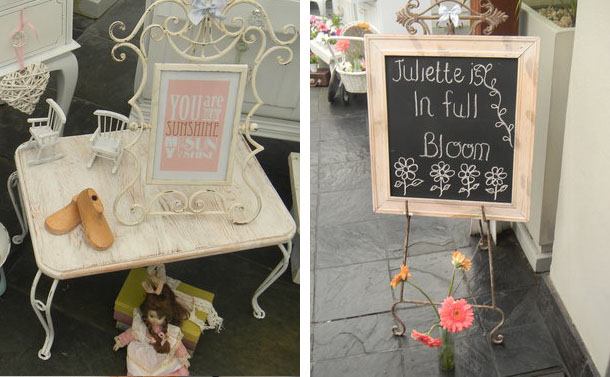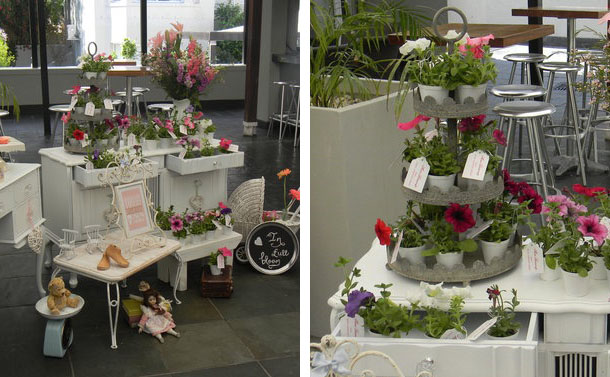 It's always a nice idea to have a wedding seating plan display to show your guests where they will be seated. This is normally placed at the entrance to the reception area. This also gives guests a first glance of the type of decor you have chosen. Window panes are popular at weddings at the moment. Simply add the names with a chalk pen. Below are a few fun and unique displays for your wedding seating including doors and frames.
Vintage frames, doors, and blackboards are available for hire from Quirky Parties for your wedding seating plan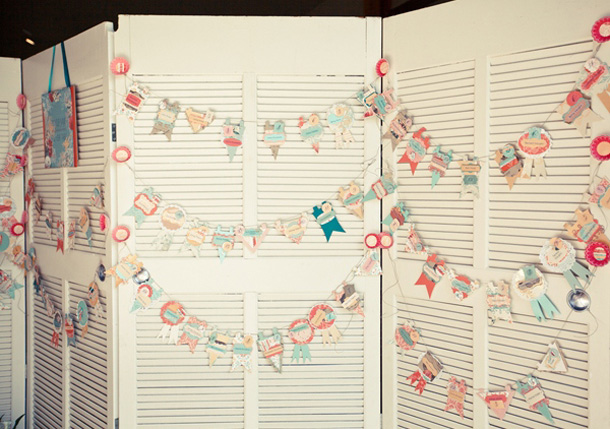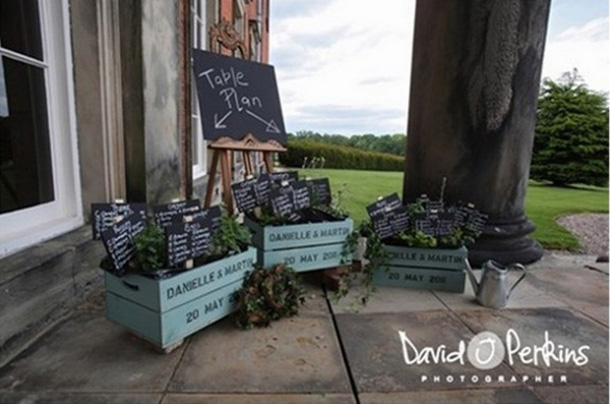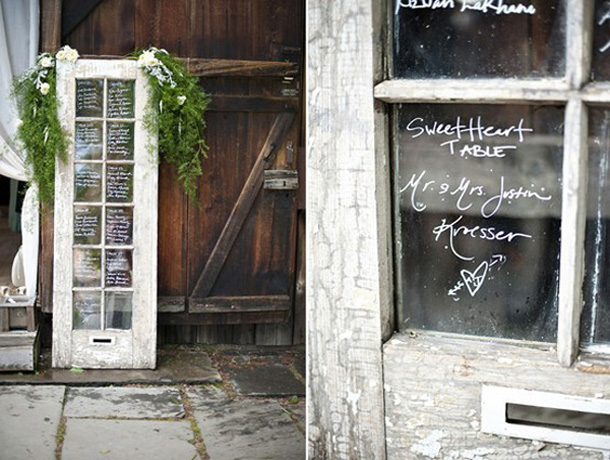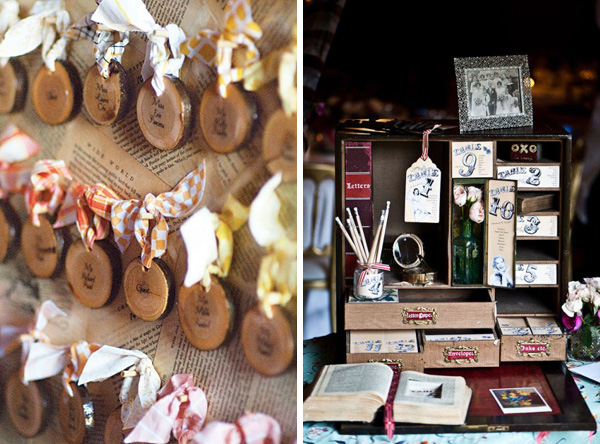 Source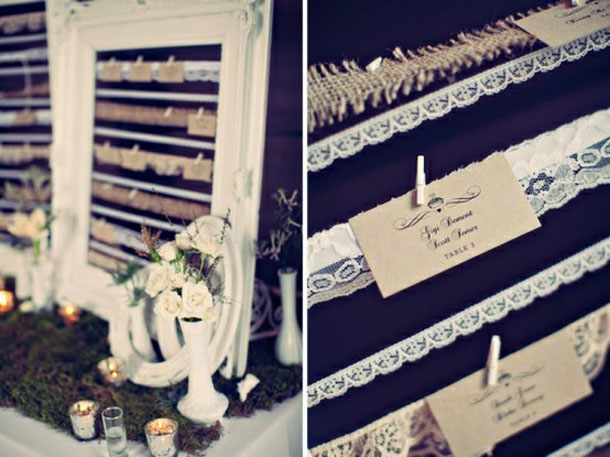 Follow us on Pinterest for fabulous ideas for weddings, or any other events.
A Parisian inspired kitchen tea was a surprise gift from one sister to another. The venue was One and Only at the waterfront. Enjoy a few decor pics with photography by Nelia Fernandes Photography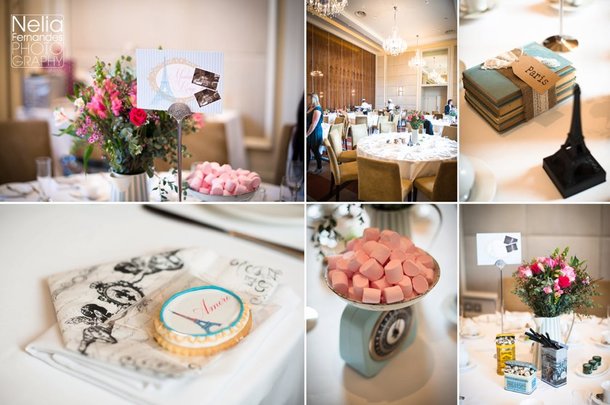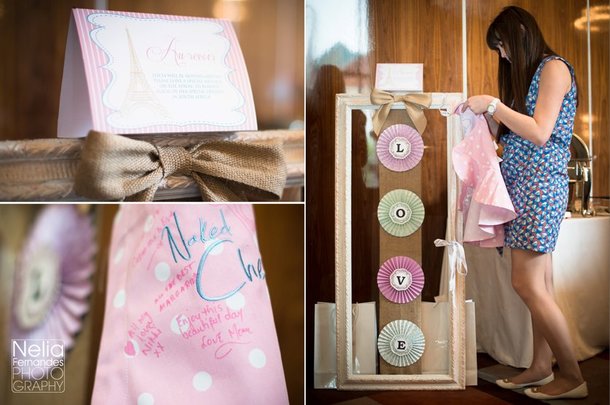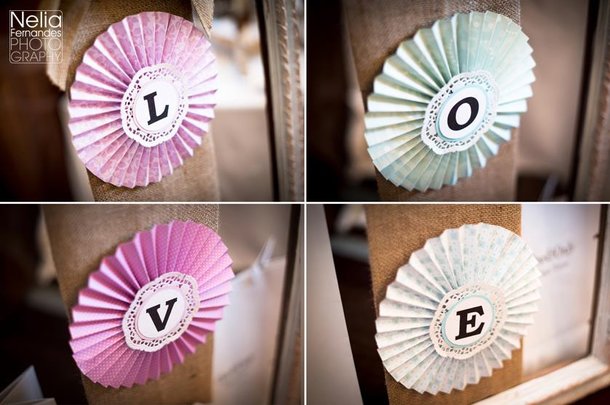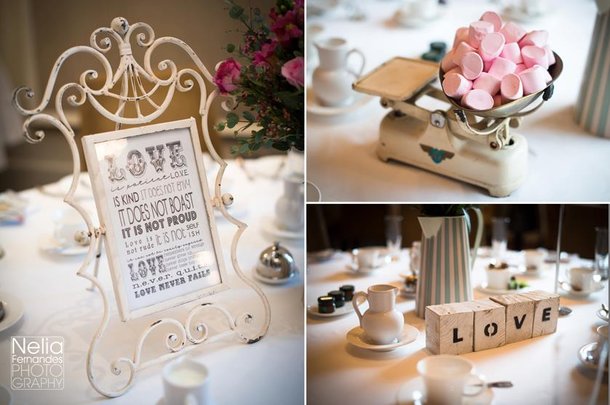 Recently Quirky Parties had the pleasure of spending the day with Lucy of Lady Lucy's Kitchen and Photographer Jeanine Bresler. Lucy has started up her cupcake business in Cape Town and we had great fun styling the delicious cake pops, cupcakes and mini cakes for her new website. These are a few of the resulting pictures. Pop on over to her website and Facebook page and show some love.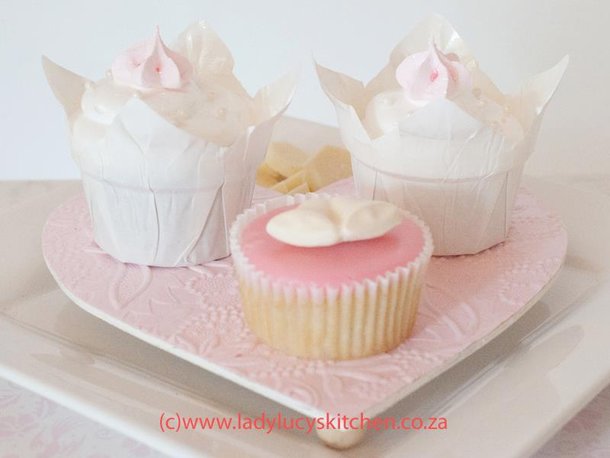 There is something so cute and fancy about little girls and a very pretty vintage tea party. Sipping lemonade and eating cupcakes in gorgeous dresses is so appealing. This is why I had so much fun being involved in this fabulous styled shoot with a host of talented vendors.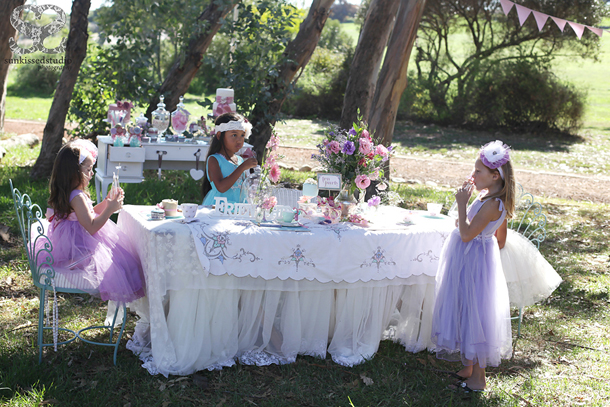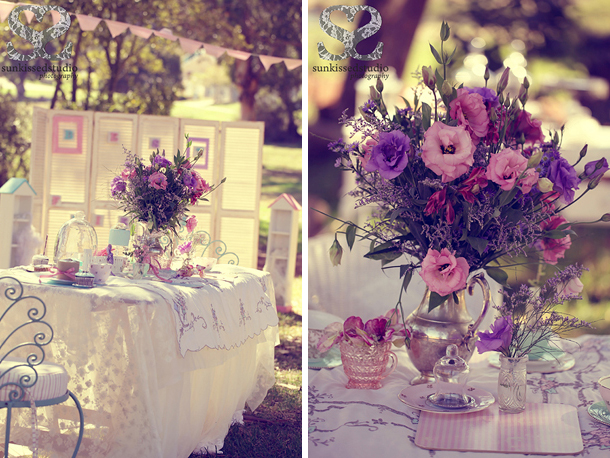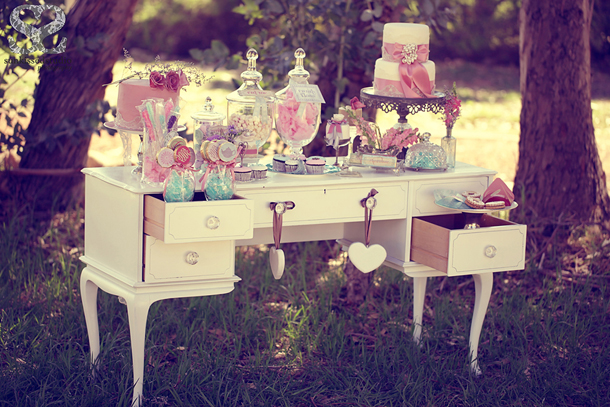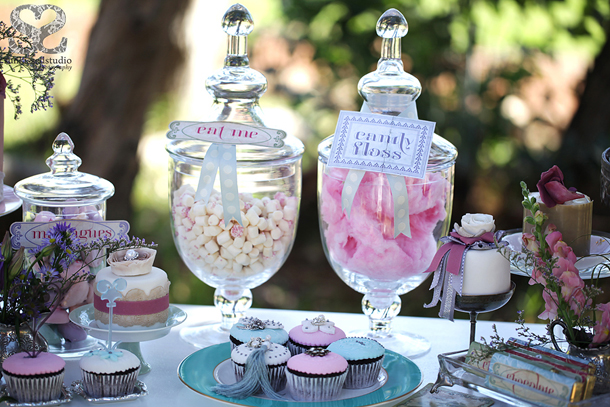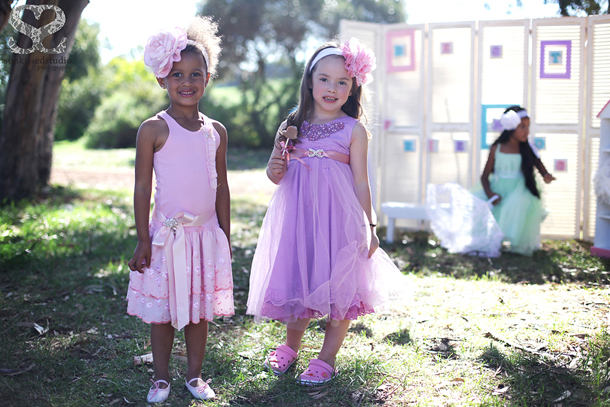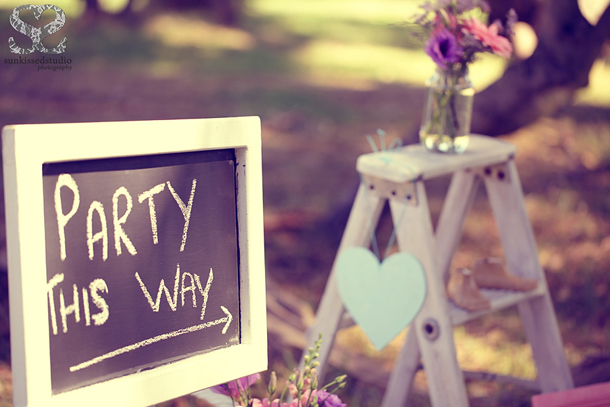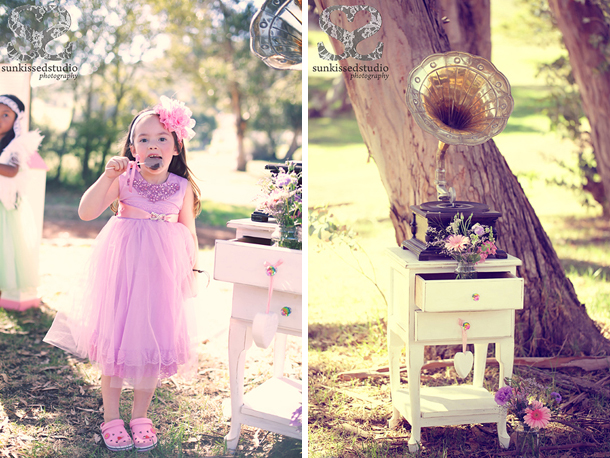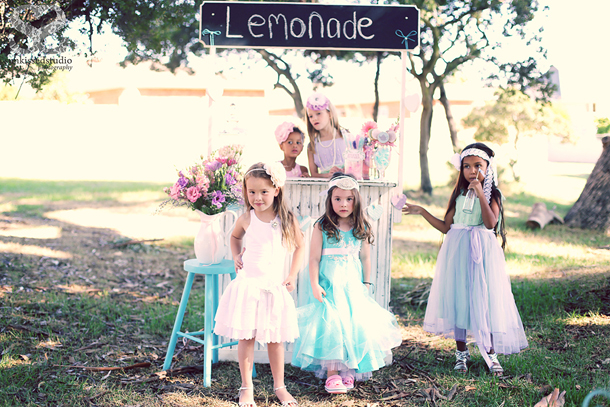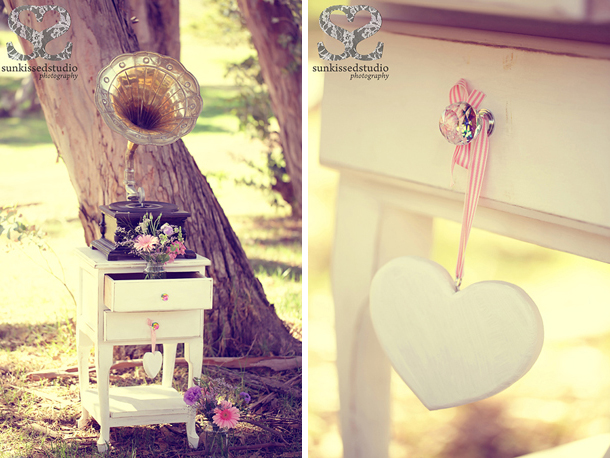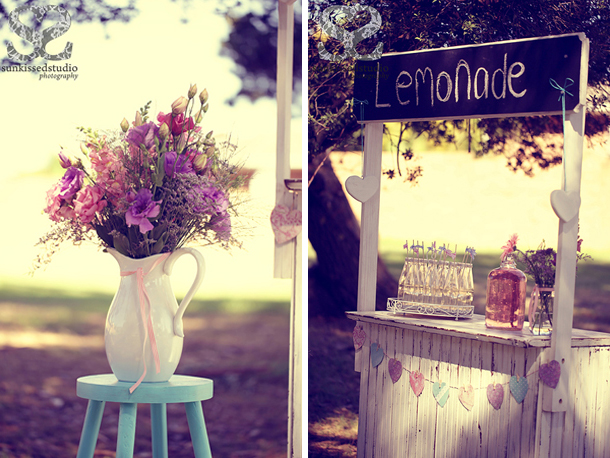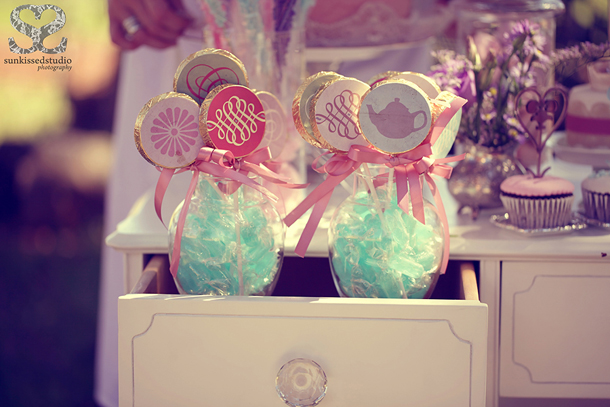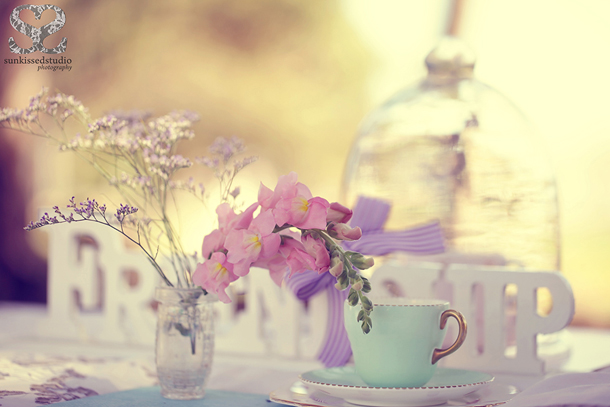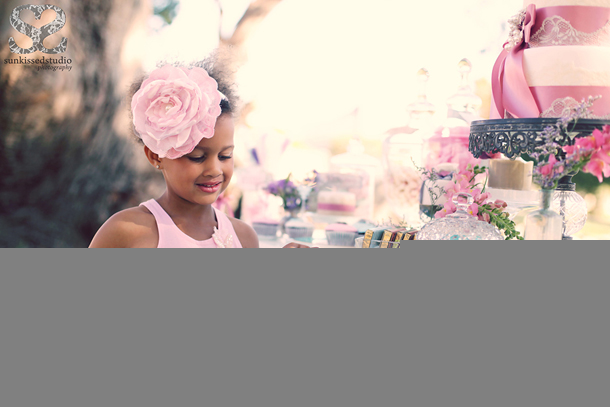 Please visit the vendors who contributed to this fabulous shoot and give them some love. Also check out Quirky Parties on Facebook
Photography : Sunkissed studio
Vintage props and furniture : Quirky Parties
Cakes and desserts : Love at first sight
Flowers : Quirky parties
Hair accessories : Quirky parties
Stationery : Susan Brand Designs
Dresses : Mint Studio 0785683067
Vintage Jewellery : Lilyblue
If you are looking for vintage wedding decor to hire in Cape Town, Quirky Parties have just what you're looking for. Below are a few of the items we have for hire.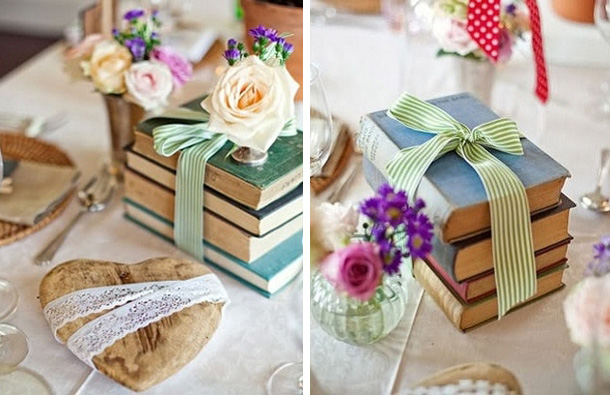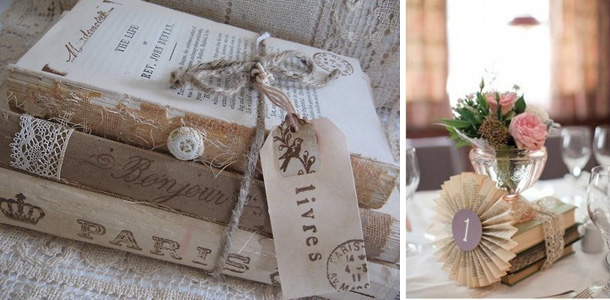 Books can create a romantic atmosphere when used throughout the wedding reception. Display them in varying heights, stacked in piles of 3 or 4 and tied with ribbon or lace.  Use old love stories and tuck a simple flower into the ribbon for a very romantic look. Old books add lots of charm and character and are very often used to heighten a floral centrepiece. Another idea would be to attach table numbers to books and have them stand upright They could even be used on their own to make a pretty corner display.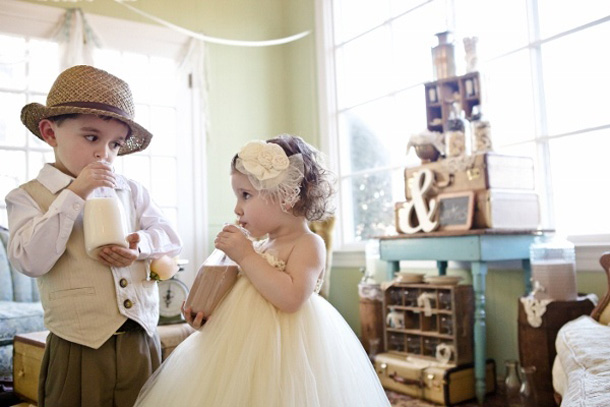 Vintage themed shoot from Backstage Bridal blog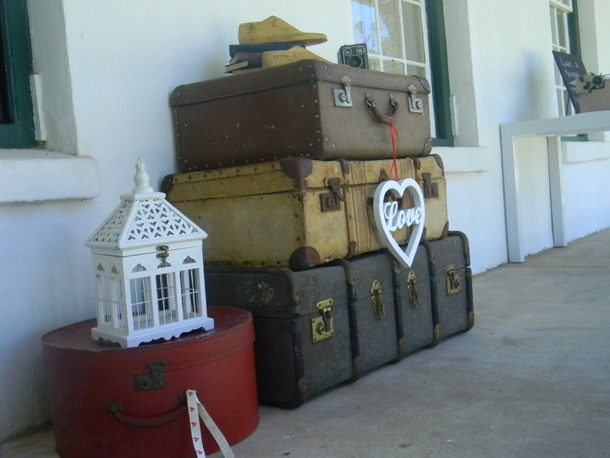 Suitcases displayed in a stack is a great way to fill up an empty space. It's perfect for use as a card holder, table plan or for holding favours. Add some ribbon or lace to your vintage suitcases and you'll have a beautiful decor display. It also leaves no doubt as to the theme and impression of the vintage wedding you would like to create.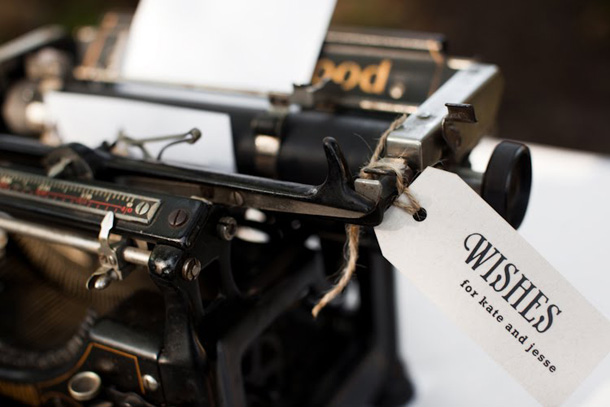 Vintage typewriter photo from Snippet and Ink
Typewriters are often used as alternatives to guest books, where guests can type their message to the bride and groom. It can also serve well as a vintage wedding decor prop, with all the nostalgia of a bygone era.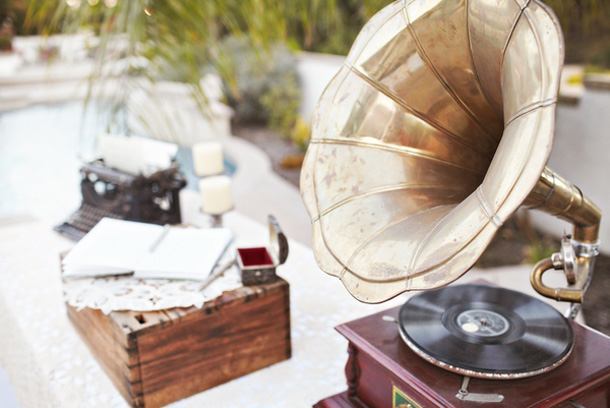 Gramophone decor from Style me Pretty
A Gramophone is just the thing to add to the vintage wedding feel. Quirky Parties has a gramophone for hire which is great for enhancing your vintage decor.
These are a few examples of vintage wedding and event decor items we have for hire.
Should you require on the day wedding or event decor styling, book a consultation with Quirky Parties to discuss how we can help you. You are also most welcome to hire our decor.
The chalkboard hearts giveaway has now closed but they are still available for sale at the promotional price of R5 each until 30th April 2012. Please get your orders in before the 30th. See details below picture.
You'll love these chalkboard heart favours for so many reasons. Painted on both sides, black or white chalkboard hearts are available with twine attached, a peg placed on one side or a keyring inserted. Either way the possibilities for using these chalkboard hearts are endless. They are cute, versatile, budget friendly and serve as a favour as well as place name. Quirky Parties will be giving away one hundred (100) of these chalkboard heart favours to one lucky person. All you have to do is go over and "like" our Facebook page here,  refer our page to your friends, and then drop me a line to let me know which of your friends "liked" our page. This giveaway  is open to anyone getting married in Cape Town and will close at the end of February 2012.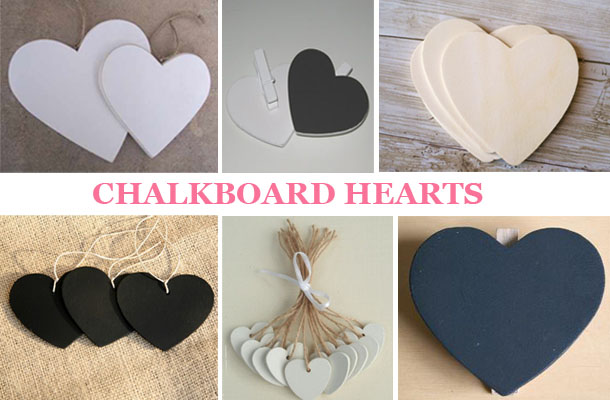 Chalkboard hearts are 9cm x 9cm and are available for sale at Quirky Parties. They are R5 each for plain or we add string for the same price. This price is valid until the promotion ends on 30th April 2012.
We post them nationwide with no minimum order. The postage is an added extra
You'd like your wedding style and decor design to be different and unique, yes? New elements that can be seen at weddings and bridal showers today are the addition of vintage furniture pieces. What better way to display your dessert buffet or cake table than on a one of a kind, vintage furniture piece? Presentation is everything when it comes to desserts. This ensures that your vintage theme and your beautiful desserts are displayed artfully, making it a focal point at your wedding.
At Quirky Parties we offer a selection of vintage furniture pieces that will enhance your wedding style and take it to a new level of vintage charm. We are more than happy to style your wedding or dessert/candy buffet using our own vintage furniture items. If you need more eye candy pop over to our Pinterest board for the credits to the pictures on this post and have a look at the many ways to use furniture as part of your wedding decor.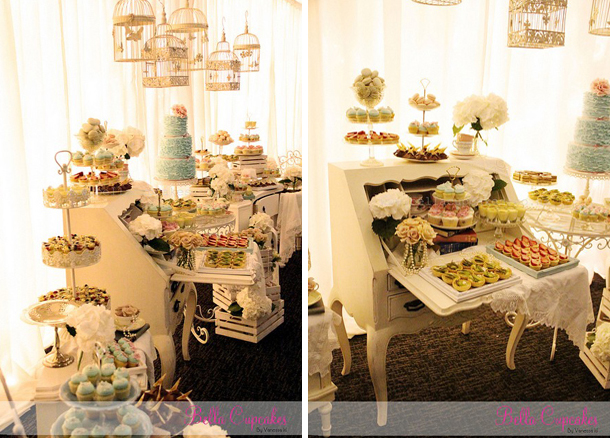 Source
This is an interesting and unique way to display your desserts at any event. Don't forget Quirky Parties has a range of birdcages to complete the look. View our list of available accessories here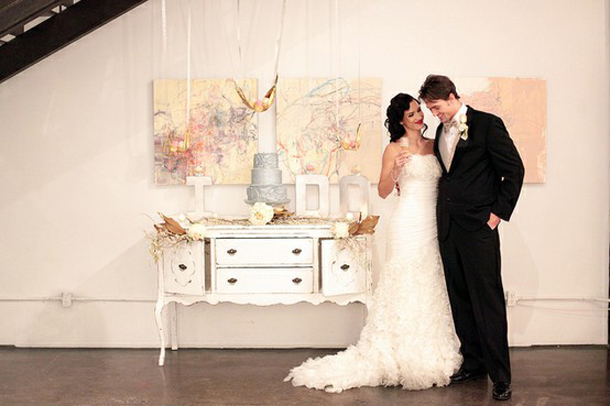 Our vintage furniture pieces are a great alternative to use for displaying your wedding cake. Large wooden words such as I DO or LOVE placed on this vintage piece makes a bold statement. We are also able to create custom words suited to your wedding or special event.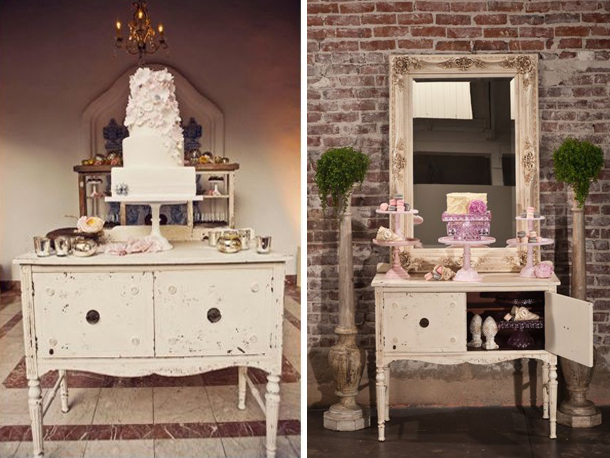 Perfectly placed, wood and glass pedestal cake stands, adorned with delicious cupcakes, rounds off this fabulous display. We have various sizes and heights in cake stands. Follow the link and don't forget we can also custom make your cake stand.